Cost-efficiency meets performance in a compact design
Your Benefits
Suitable for a variety of industrial applications due to the integrated field evaluation or measurement data output
Compact design for easy integration into applications where the installation space is limited, for example in AGVs and AMRs
Ideal for demanding applications thanks to the rugged housing design up to IP67
Great cost effectiveness thanks to high performance with moderate investment and operating costs
Fast, intuitive commissioning and configuration via the SOPAS ET software from SICK
Low implementation costs due to standardized sensor telegrams and integration tools such as a ROS driver



Overview
Cost-efficiency meets performance in a compact design
The TiM 2D LiDAR sensors offer a high performance for field evaluation and measurement data output in a compact housing. Whether it be mobile or stationary, automation, monitoring or safety applications – with scanning ranges up to 25 m and working ranges up to 270°, these sensors detect their environment over a wide area and precisely. Different surfaces and remission factors are no problem for them. Thanks to the patented HDDM/HDDM+ multi-pulse technology, the TiM detects the entire scanning range without gaps thereby ensuring a consistently high measurement quality. Ruggedly built and equipped with high quality connection technologies, they are suitable for demanding industrial applications in a variety of industries and fields. Easy installation and parameterization included.
At a glance
Sensing range up to 25 m
Working range up to 270°
Angular resolution of 1° to 0.33°
HDDM/HDDM+ technology for seamless detection of small objects
High ambient light immunity up to 80,000 lx
Enclosure rating up to IP67
Standardized communication interfaces
Very low power consumption
Advantages

Diverse applications. One solution. TiM.
From the TiM1xx base sensor to the TiM7xx high-end solution: The TiM 2D LiDAR sensors allow a customized and therefore cost-effective solution for almost any requirement. Whether as a compact data supplier for environment perception and object detection, for high flexibility in an industrial environment and building automation, or for mobile platforms such as autonomous mobile robots (AMRs), service robots and industrial trucks. Variants for specialized applications are also available: The TiM-S is designed for the protection of people in industrial environments and for safety-related mobile applications. And as the first programmable 2D LiDAR sensor, the TiM-P makes it possible to implement highly tailored solutions.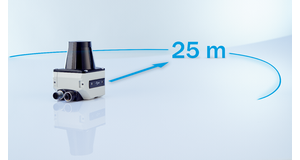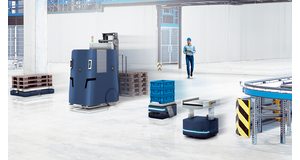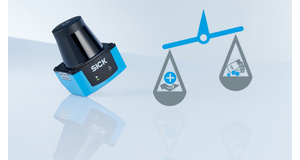 Efficient in every case: The TiM 2D LiDAR sensors provide a precise data foundation for a variety of applications. Thanks to the broad portfolio, the solution can be cost effectively adapted to the requirements on-site.

Dual protection with field evaluation and measurement data output
The TiM 2D LiDAR sensors differ not only in their performance range but also with regard to their integrated application. While TiM1xx and TiM3xx perform field evaluation only, TiM2xx and TiM5xx offer measurement data output. TiM7xx includes both in one device and is therefore very versatile.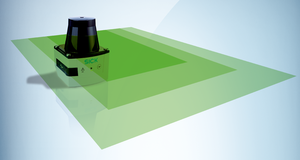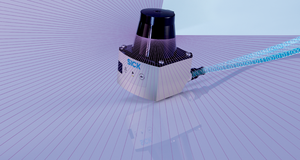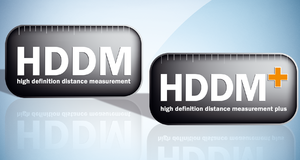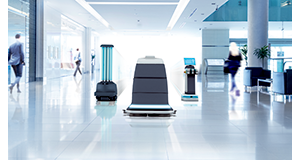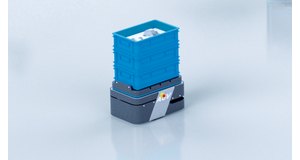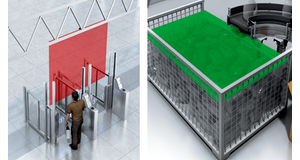 The best of two worlds: With field evaluation and measurement data output, the TiM devices offer different application possibilities which makes them specialists for particular tasks and ensures more process reliability and performance in the applications.

Rugged housing meets high performance design
The TiM 2D LiDAR sensors are not affected by vibrations or shocks. Neither dust or moisture can get into the housing. If the sensors will be subjected to particularly high loads and harsh conditions, their ruggedness can be increased for example by using damped mountings or protective plates. The compact sensors remain reliable data suppliers even when object surfaces vary and in strong ambient light conditions. Up to 80,000 Lux are no problem for the integrated measurement procedure. This ensures a consistently high measurement quality and only very minor fluctuations, which avoids faults and thereby ensures smooth processes.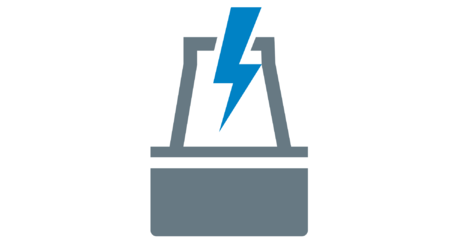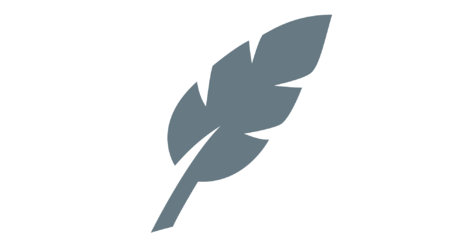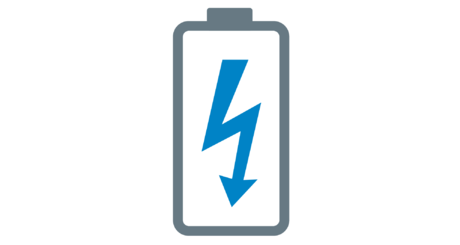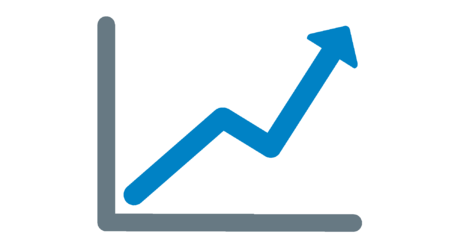 Small, but powerful: The TiM 2D LiDAR sensors allow problem-free integration of high performance field evaluation and measurement data output into mobile applications even when space is limited.

Always well integrated
To ensure the TiM devices can achieve their full potential in any application, a wide variety of accessories are available. This enables the sensors to be equipped for demanding applications in such a way as to ensure the quality of the measurement data even under strong vibrations or in a permanently wet environment. The accessory components also make the already flexible integration and easy commissioning even easier.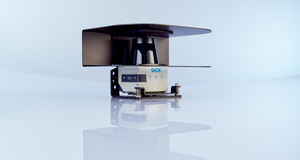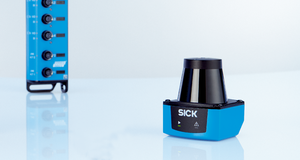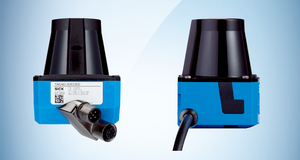 Thanks to a large selection of accessory components, the sensors are ideal for any application and adaptable to the challenges present. Even in very hash locations.
SICK LifeTime Services
SICK's services increase machine and plant productivity, enhance the safety of people all over the world, provide a solid foundation for a sustainable business operation, and protect investment goods. In addition to its usual consulting services, SICK provides direct on-site support during the conceptual design and commissioning phases as well as during operation.
The range of services not only covers aspects like maintenance and inspection, but also includes performance checks as well as upgrades and retrofits. Modular or customized service contracts extend the service life of plants and therefore increase their availability. If faults occur or limit values are exceeded, these are detected at all times by the corresponding sensors and systems.