Reliable and precise, even over long distances
Your Benefits
Extremely powerful in countless applications
Quick, reliable detection of objects under nearly any ambient conditions
Extensive product family with various product series and types for all requirements regarding performance and cost
Low power consumption minimizes the total cost of ownership
Quick and easy commissioning with SOPAS engineering tool
Self-check function for increasing system availability





Overview
Reliable and precise, even over long distances
The LMS5xx 2D LiDAR sensor is the successor of the successful LMS2xx family. With numerous innovative functions, the LMS5xx increases the productivity of existing applications and opens up entirely new application possibilities. The new, ultra-fast multi-echo technology makes laser measurement applications less sensitive to weather conditions and increases the reliability of captured data. Reduced power consumption as well as intelligent self-monitoring functions ensures extraordinarily low total cost of ownership. With the two Lite and PRO variants, the right version is available for every application. The LMS5xx boasts the best price-performance ratio on the market in this sensor class.
At a glance
Powerful, efficient 2D LiDAR sensor for measuring ranges up to 80 m
Excellent performance even under unfavorable weather conditions due to multi-echo technology
Compact housing up to enclosure rating IP 67 and integrated heating for outdoor devices
Low power consumption
Quick signal processing
Several inputs and outputs
Synchronization of several sensors possible
Advantages

In the field of 2D LiDAR sensors, SICK is setting standards worldwide for industrial applications: The sensor manufacturer knows how to protect the sensitive technology of intelligent sensors so that they can work reliably and economically for many years, even under unfavorable ambient conditions. This knowledge is an integral part of LMS5xx 2D LiDAR sensors.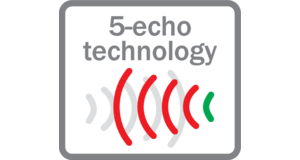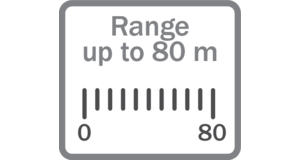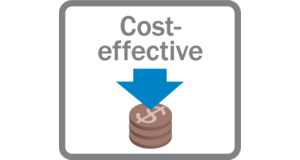 The LMS5xx combines precision with intelligence and a rugged design to offer the best performance all along the line: The highest level of detection, recording and transmission of measured values. Throughout the entire product life-cycle.

The multi-echo evaluation combined with intelligent scanning technology is what allows for the best possible compensation of weather influences when recording measured values and increases the reliability of collected data. This outstanding performance can be improved even more with additional digital filters for preparation and optimization of distance values measured by the LMS5xx. With these filters, users can perfectly and efficiently adjust the LMS5xx settings to the specific requirements of the respective application. The special heavy-duty variants of the LMS5xx are used under very challenging application conditions, for example in ports.


Maximum availability and outdoor performance due to intelligent 5-echo technology, protected by a rugged housing.

The LMS5xx is the ideal solution for outdoor applications: Even under harsh ambient conditions such as rain and snow, the 2D LiDAR sensor impresses with quick, reliable object detection and very high performance.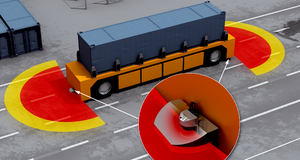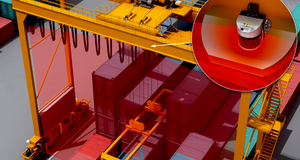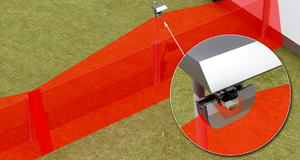 They allow for versatile use in industrial applications — and are very reliable during object detection under challenging ambient conditions.
SICK LifeTime Services
SICK's services increase machine and plant productivity, enhance the safety of people all over the world, provide a solid foundation for a sustainable business operation, and protect investment goods. In addition to its usual consulting services, SICK provides direct on-site support during the conceptual design and commissioning phases as well as during operation.
The range of services not only covers aspects like maintenance and inspection, but also includes performance checks as well as upgrades and retrofits. Modular or customized service contracts extend the service life of plants and therefore increase their availability. If faults occur or limit values are exceeded, these are detected at all times by the corresponding sensors and systems.